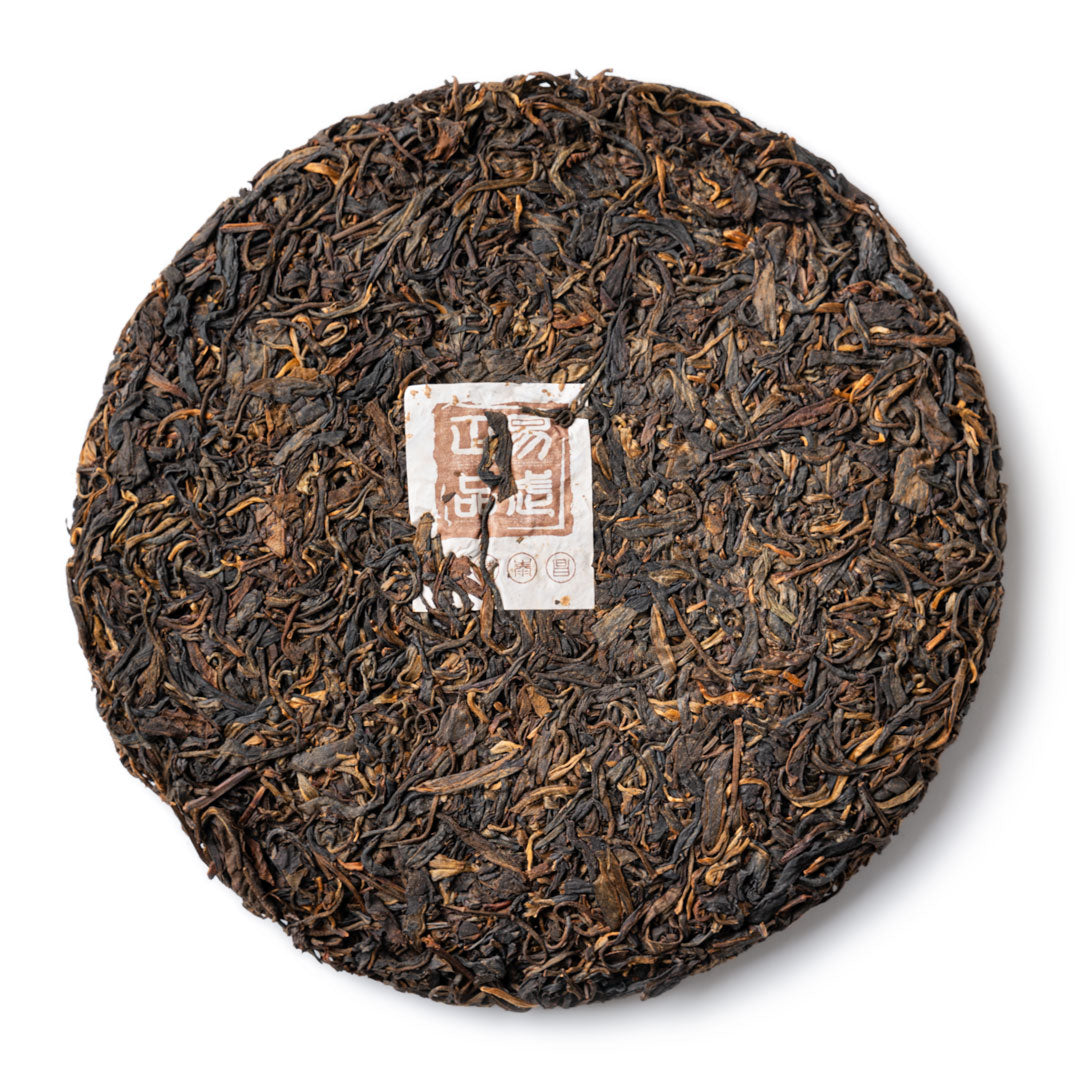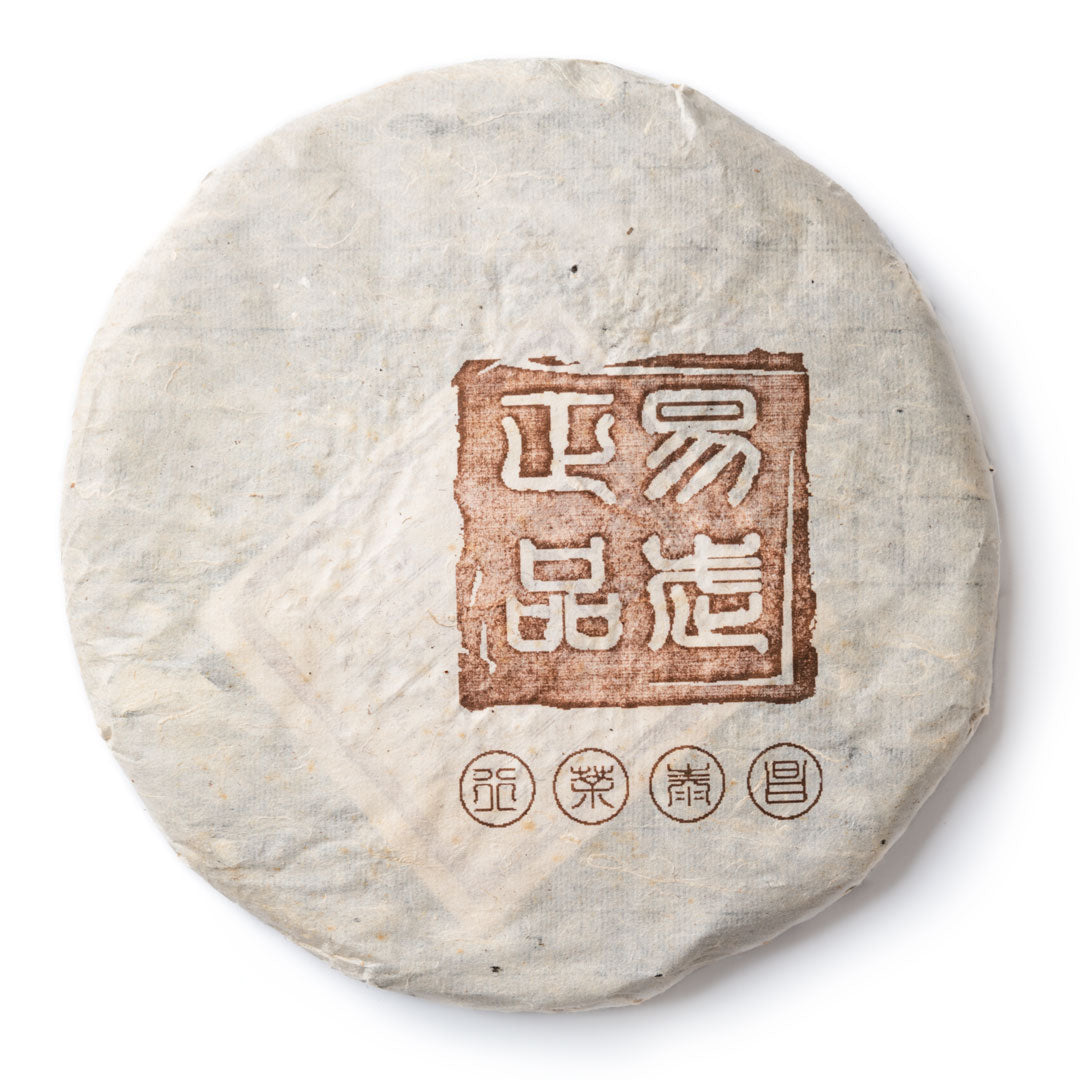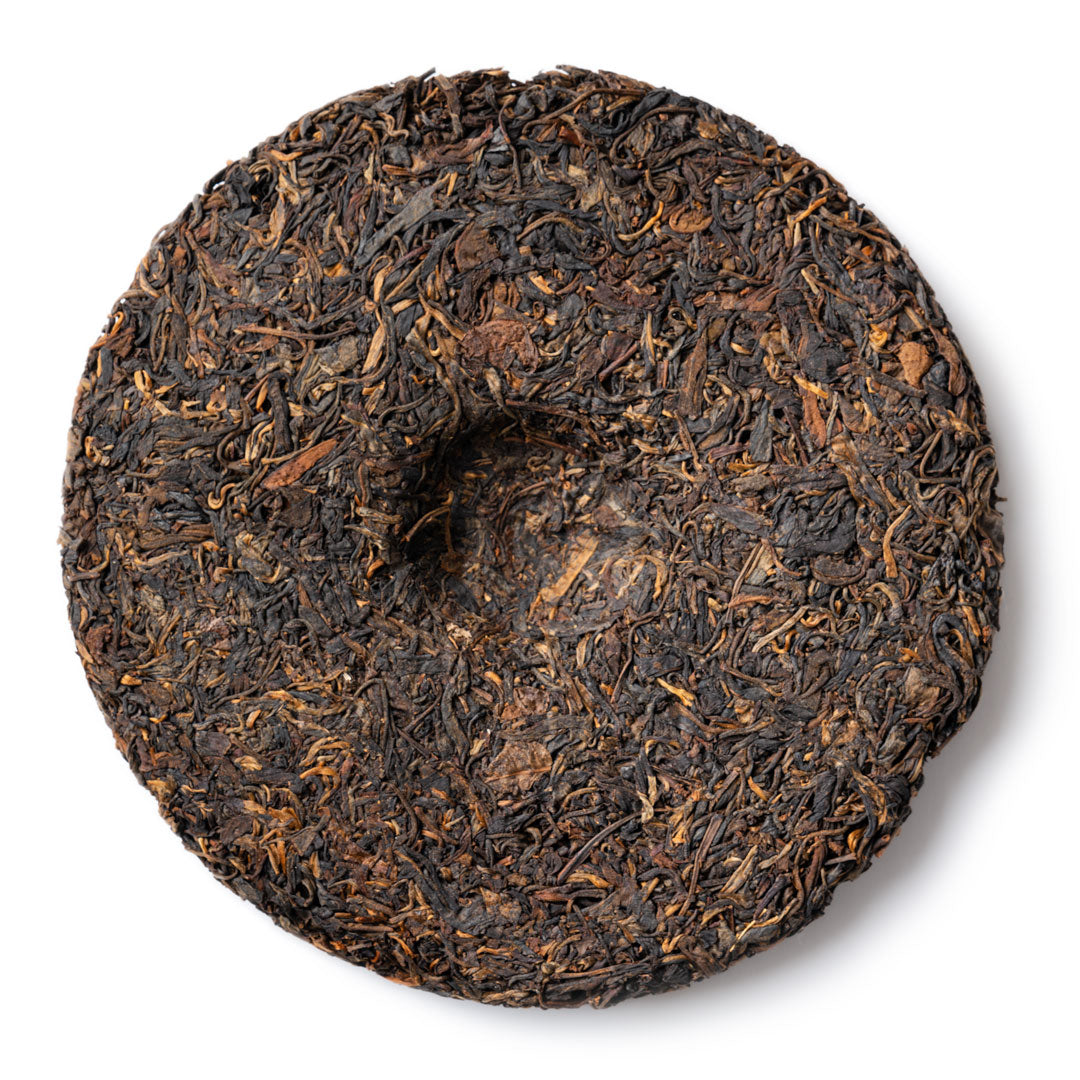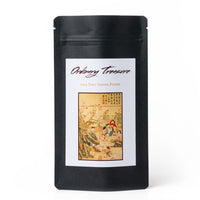 This is one of our all-time favorite teas, right from our Taiwanese storage, the 2004 Changtai Zhengpin that we call "Ordinary Treasure." The Changtai Tea Company started with the Yichang Label, which swept the puerh world by storm and carried a small, local Yiwu factory to stardom. The 1999 Yichang cake is still a benchmark of the best Yiwu has to offer. Immediately after their rise to success, Changtai established a new factory in the Xiao Jinggu tea region at the end of 2000. Starting in 2003, Changtai started growing as a company and factory, and, as with most things, quality decreases as quantity increases. They are now one of the largest puerh factories in the world, and we don't own any of their teas from 2004 onwards. In fact, you could say that their peak was that first, amazing cake in 1999, followed by some very nice Yiwu cakes, then some decent series from other regions, ending their streak of really fine, quality teas in 2003 or 2004. Not every Changtai tea made between 1999 and 2004 is a gem. Many are just decent. Some of them are neglected prizes, as they are often organic, and sometimes include old-growth raw material from Yiwu. Another thing that makes early Changtai tea special is that they often processed old-growth tea in very traditional ways, including using wood-fire stoves to create the steam used to compress the cakes.
"Ordinary Treasure" is an overlooked gem. It is real Yiwu tea, with old-growth tea blended in, cultivated without any chemicals and processed in traditional ways. The mainstream puerh market passed it over, as an onslaught of new teas were being produced by many factories at the time. Even until now, many puerh lovers don't know about this tea. And that, ultimately, is one of the main reasons why it is such a great tea: it is affordable! The inflation of puerh tea, especially aged cakes, has taken some of the spirit out of tea, making it harder to enjoy, share or use as hospitality to one's guests. Having a nice puerh that is more than ten years old, clean and relatively cheap means you can enjoy this tea often, share it and even put some aside to age. It is, therefore, a treasure indeed!
This is a wonderful chance to drink some aged, classic Yiwu tea. Yiwu is the "Queen of Puerh," known for a thick, bold and viscous liquor with a sweet aftertaste that has notes of wild honey. (It reminds us of Siberian honey.) This is a great tea for drinking or aging. The storage is clean and bright.