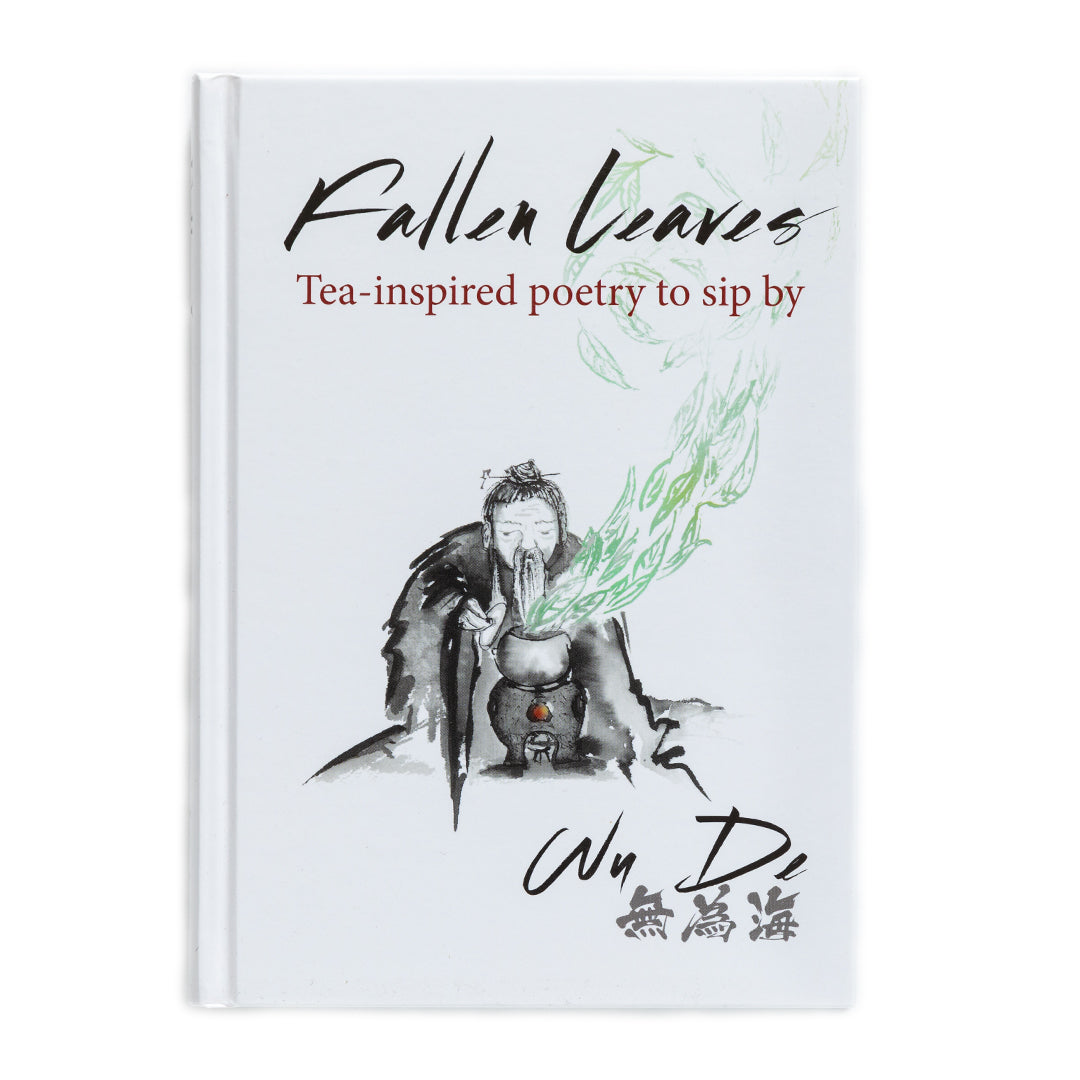 This is a hardbound, full-color edition of Wu De's new book "Fallen Leaves," which is a collection of decades of tea poetry and original artwork in full living color!
100% of all proceeds will go towards Light Meets Life!
You can visit Amazon if you are interested in a paperback version of Fallen Leaves.