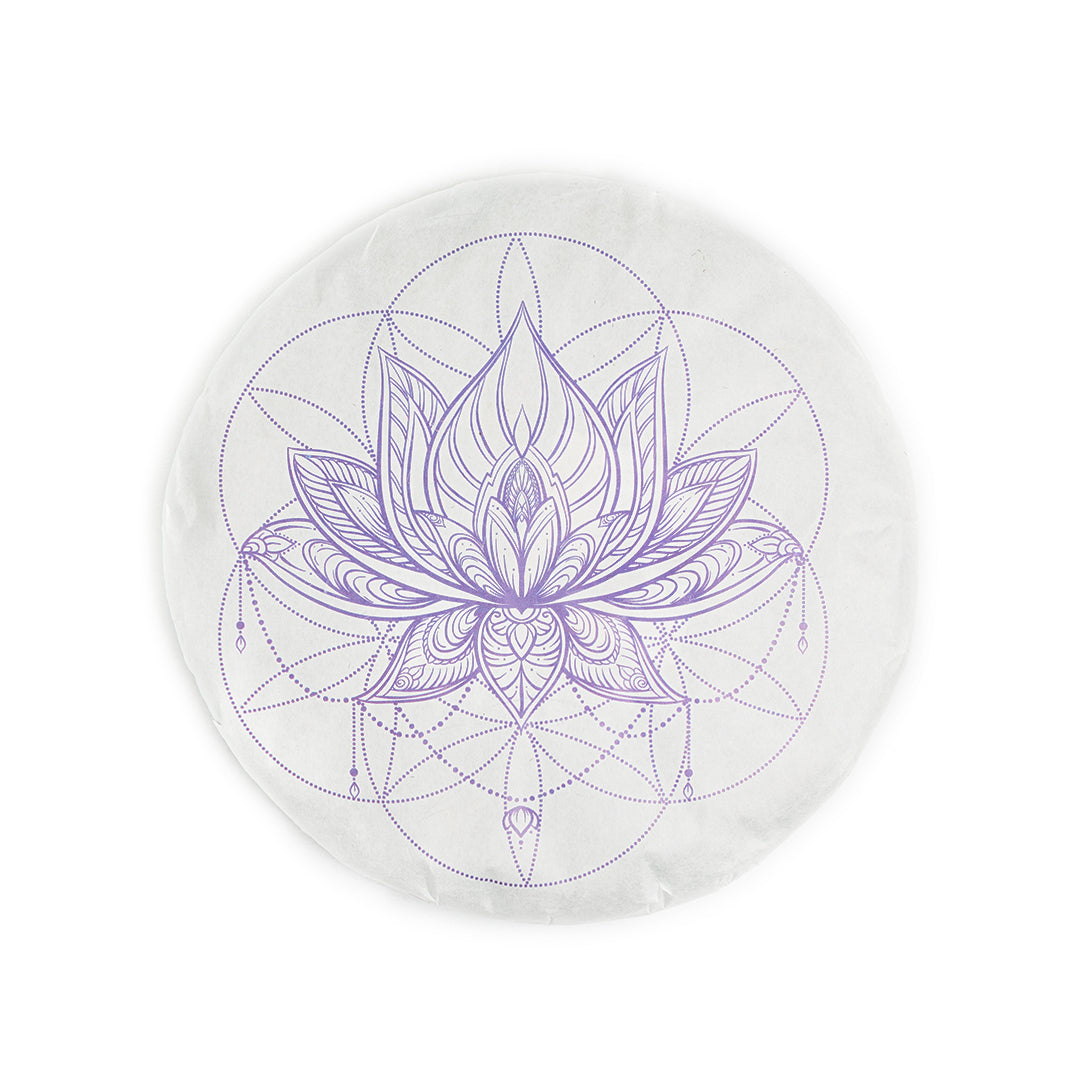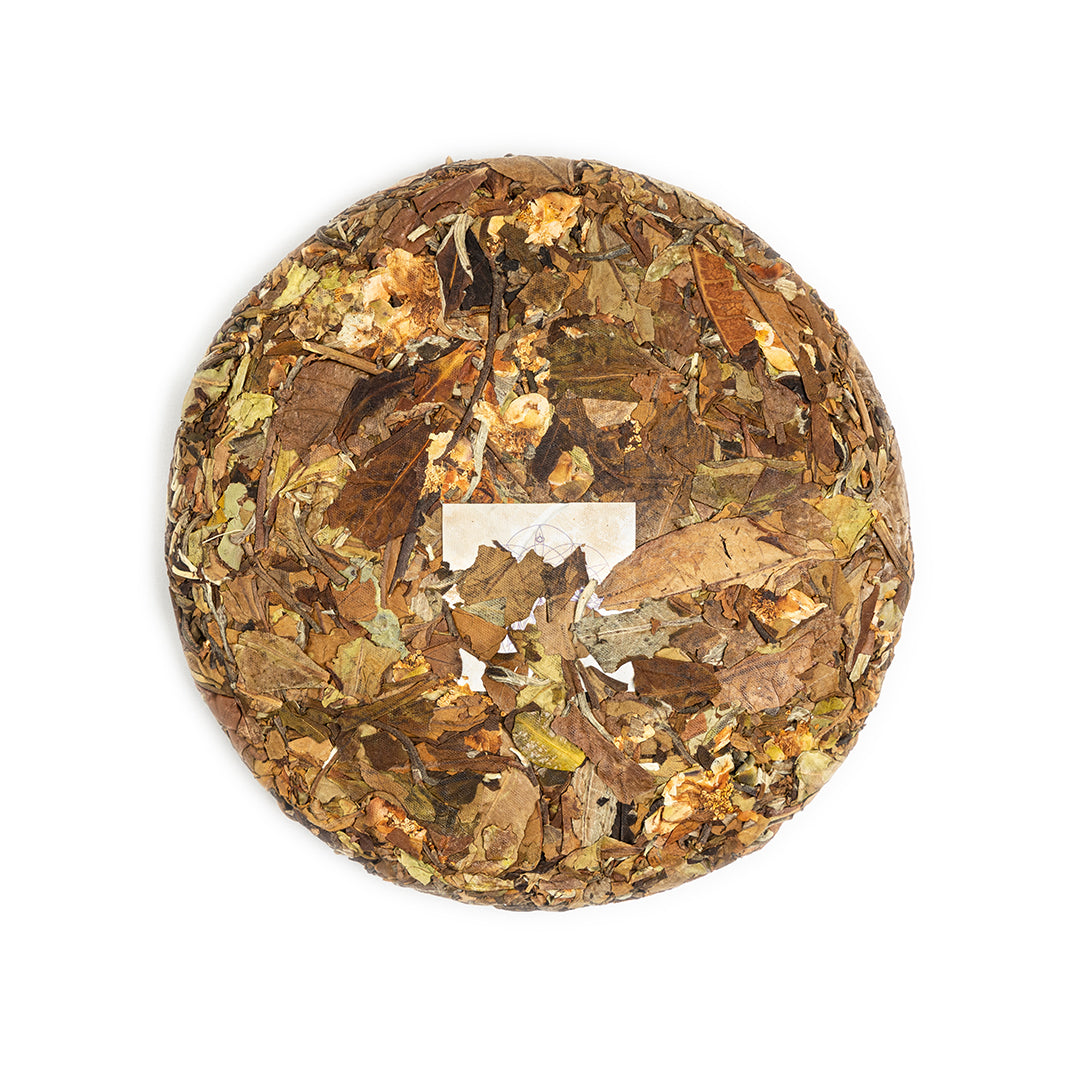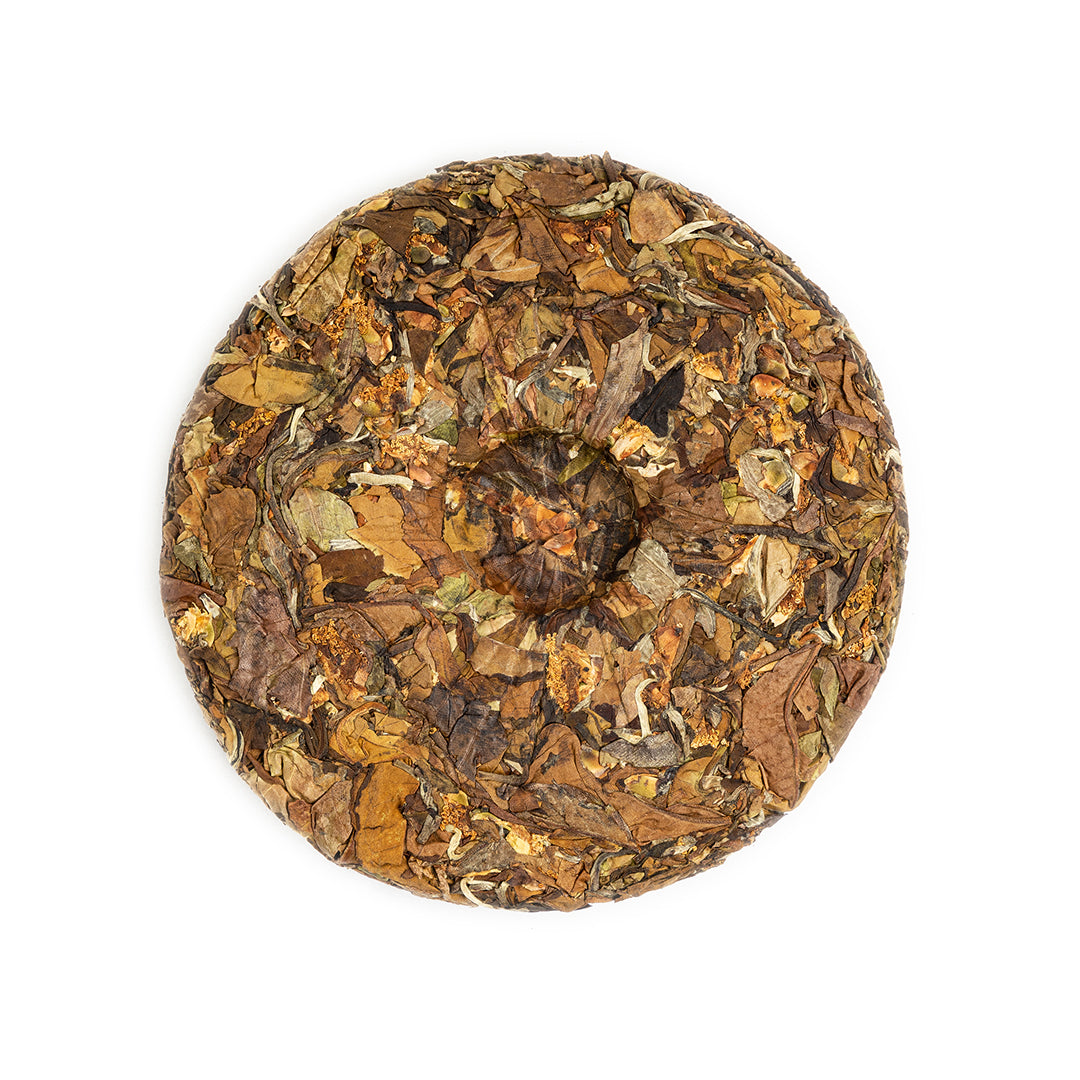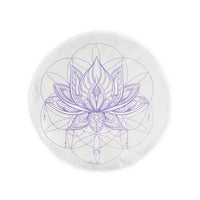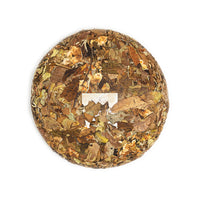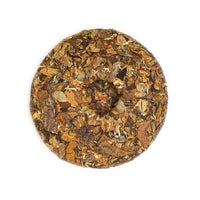 Blossom is one of the most exciting teas we have ever produced. It is a medicinal treasure and will change the way you drink tea forever. Blossom is wild tea from ancient trees in Jinggu, Yunnan combined with the flowers from the same trees. The large leaves of these old trees are picked, withered and sun-dried, leaving the tea unprocessed. This is much like a white tea, only made from old-growth puerh raw material. The flowers are gently steamed and then sun-dried as well. The two are then blended and compressed.
This tea is sweet, fragrant and healing. It is rare to get the chance to drink the flowers and leaves of tea together. This tea can be brewed leaves in a bowl, sidehandle, gongfu or even boiled for an extra special session. The Qi is bright and uplifting and the tea clarifies the eyes and cleanses the body and spirit.
Each cake is approximately 250 grams.