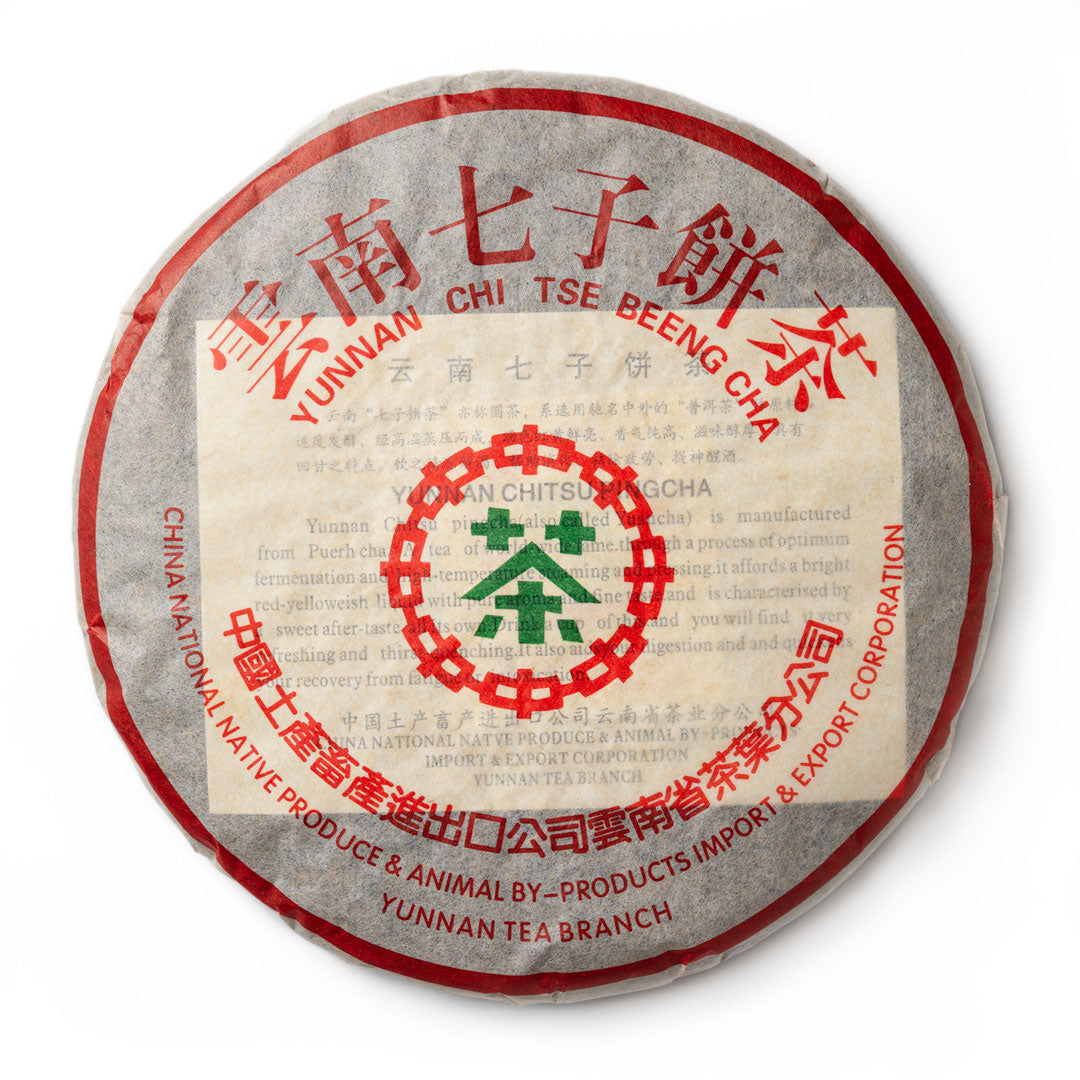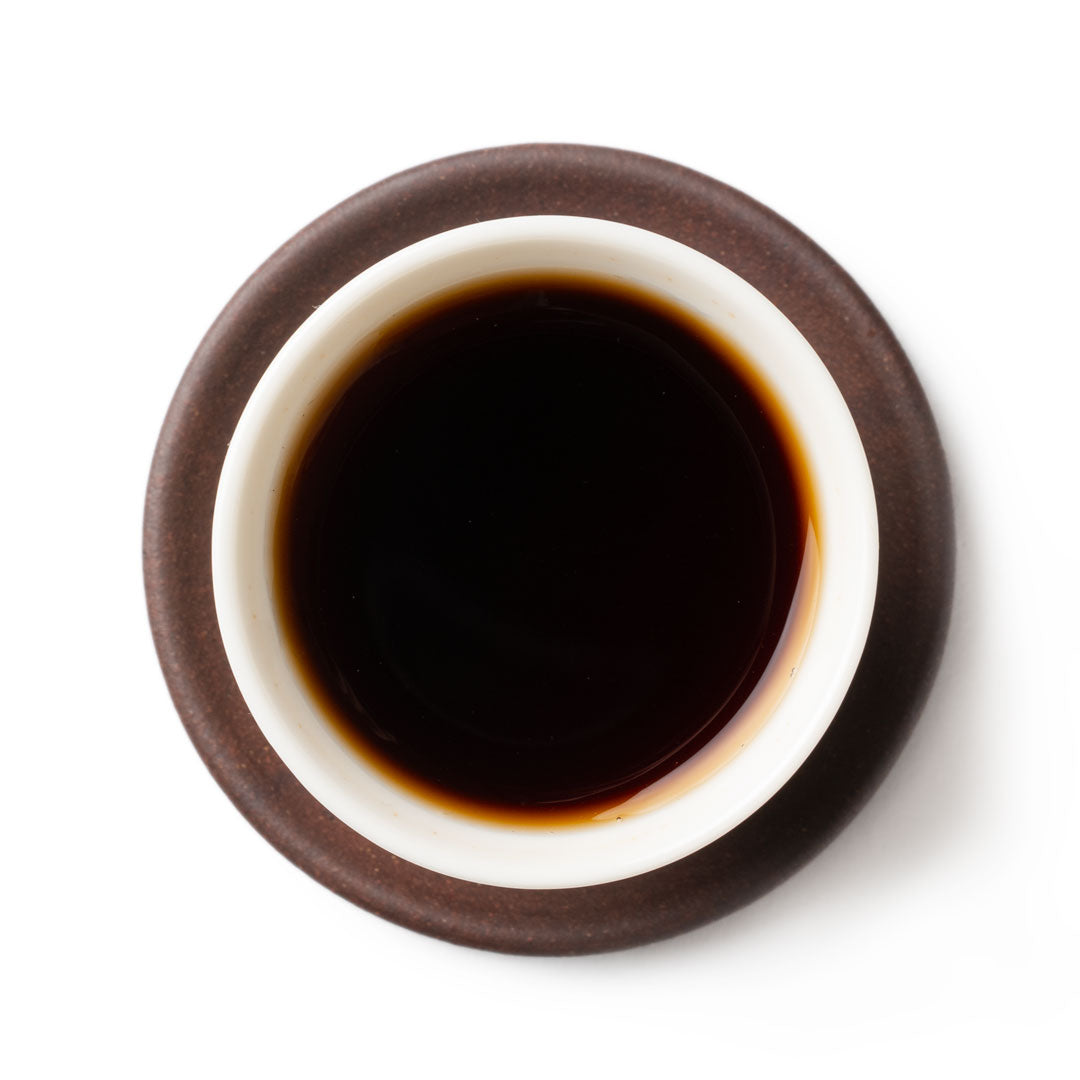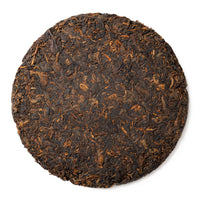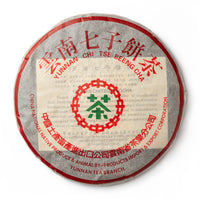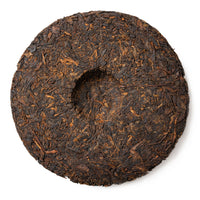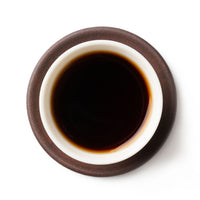 Elemental is an affordable shou cake from around ten years ago. There were a lot of replica cakes made in the early 2000s to copy the famous cakes from the Chi Tze Era (1972–1998). Some were honorary, celebrating classical vintages, while others were just riding the fame of these legendary cakes. The trend of making these replicas continued up until around 2015, though they are more common in the early 2000s. There are tons of shou varieties in Taiwan. They are very cheap and are often made from low quality blends of tea that was not piled skillfully and because they are so cheap, often not stored carefully either, which means they can have storage issues on top of other problems. You can imagine our surprise then when a friend said he had a decent one. We were blown away by how clean this tea was for the price. It is smooth, thick and bright with decent storage and a nice mellowness from good storage.
We called the tea "Elemental" because it makes the perfect base for a blend. This tea is very absorptive of flavors and energy. Mix it with some
Shaman's Drum
,
Greg's Galactivation Serum
or
Bindbole
and you have the makings of a delightful morning. It would also be nice in a Five Element blend as well, used as the water.
Since Elemental is so affordable, we will only be selling whole cakes.
Each cake is approximately 357 grams.