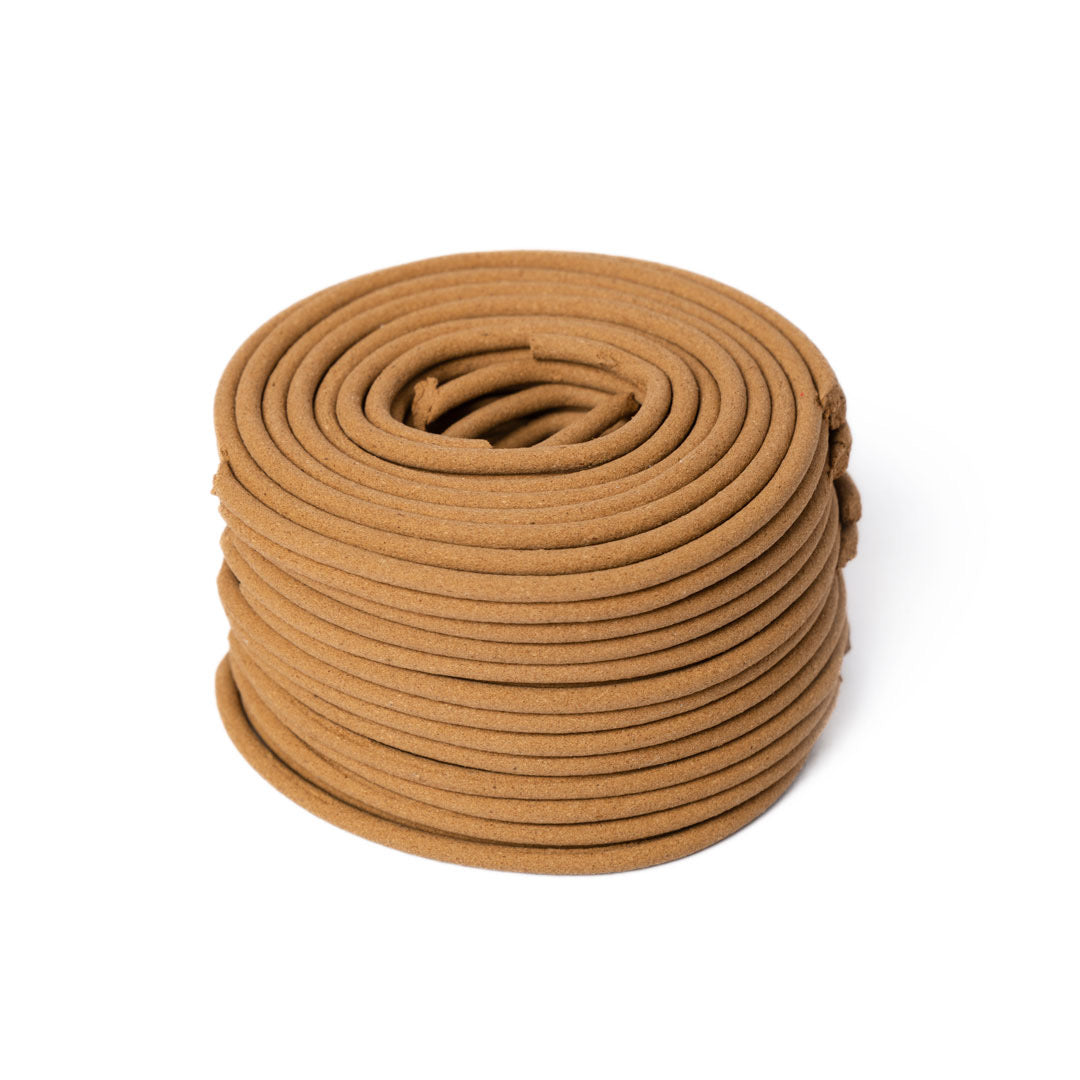 Nha Trang Aloeswood Coils
These gorgeous coils are made from Nha Trang chips. It has a sweet, heavenly smell with hints of honey and flowers and a steady base note. The energy is bright and uplifting. It takes considerable effort to make such thin coils, but this was done to make these more affordable since this type of raw material is so costly these days.
Each tube comes with 40 coils.