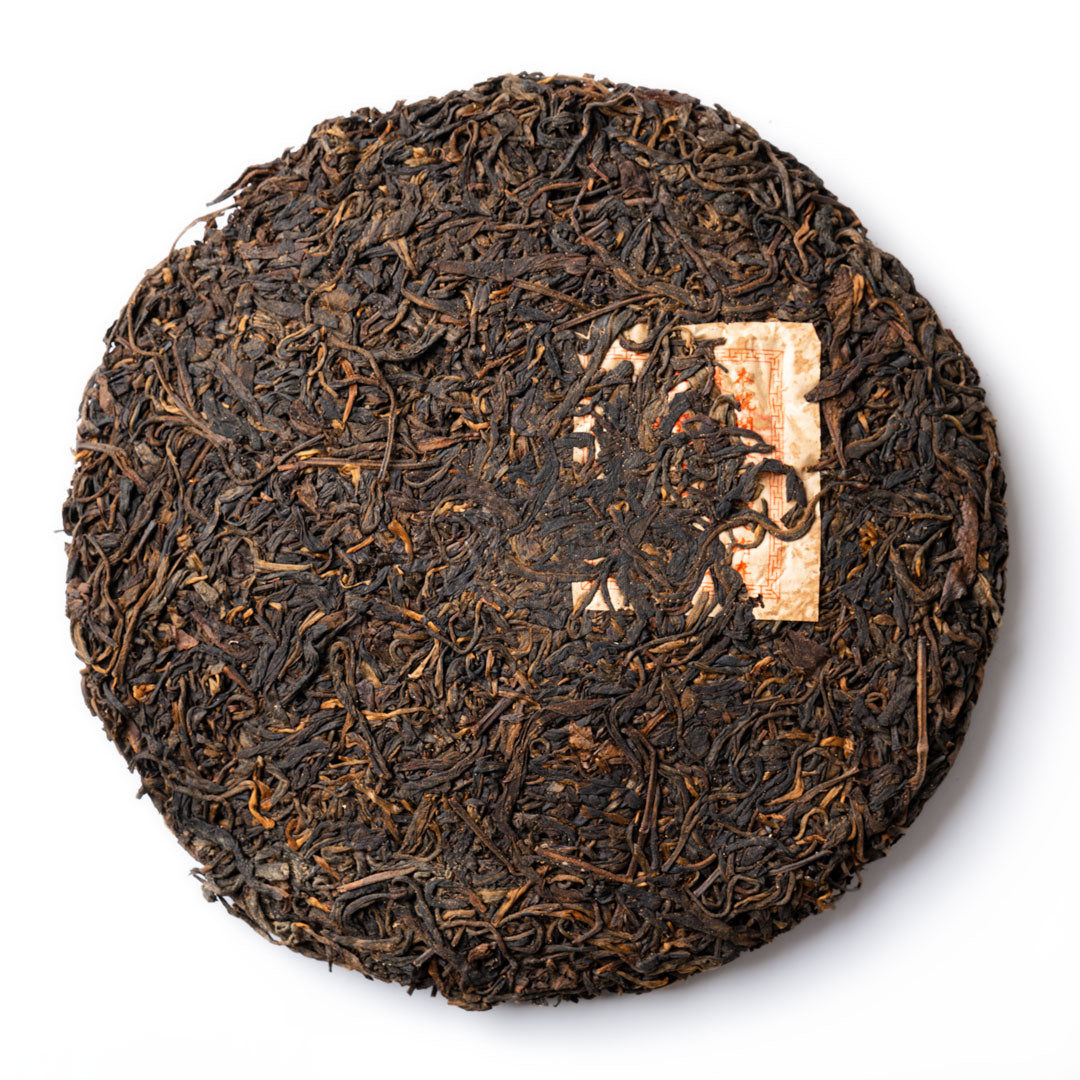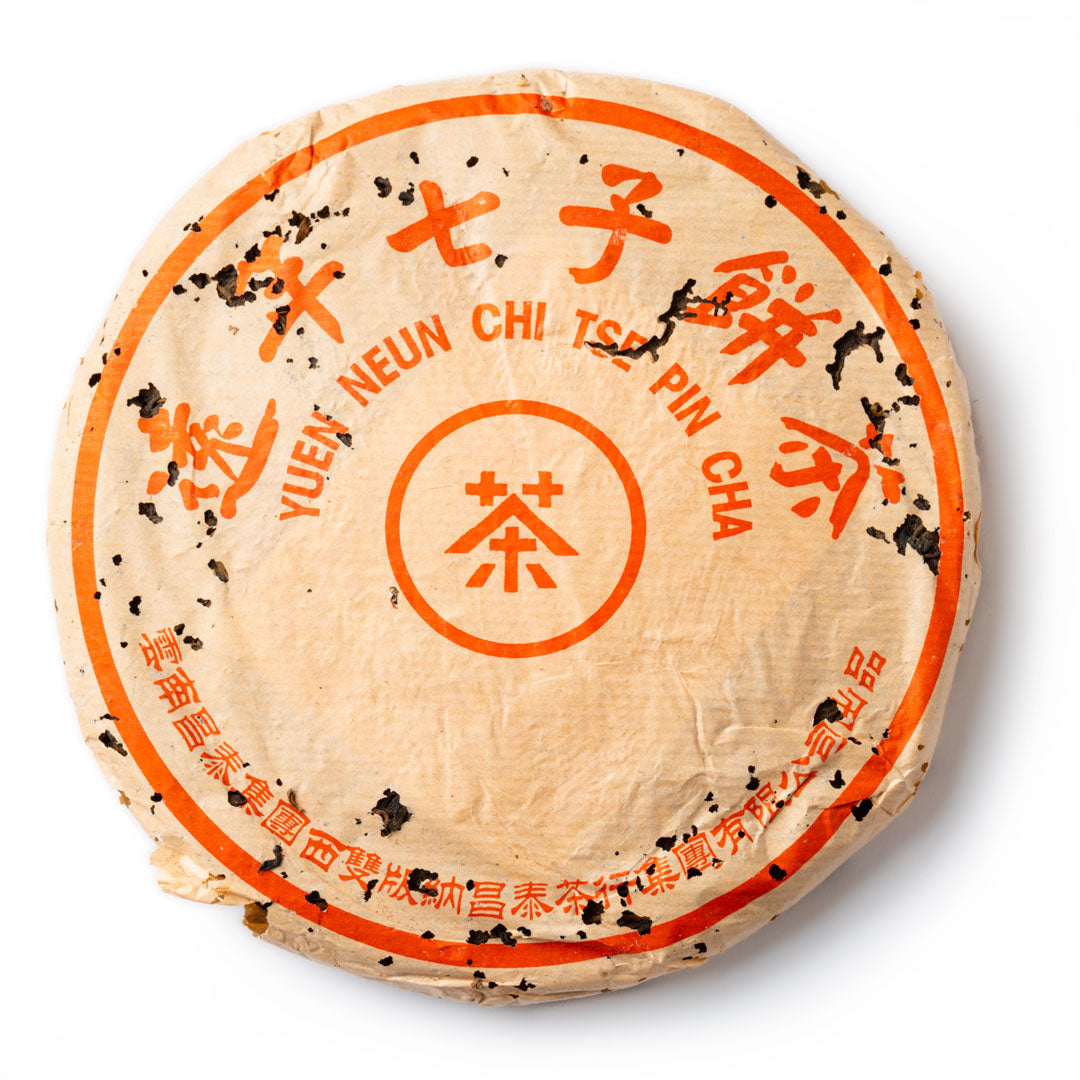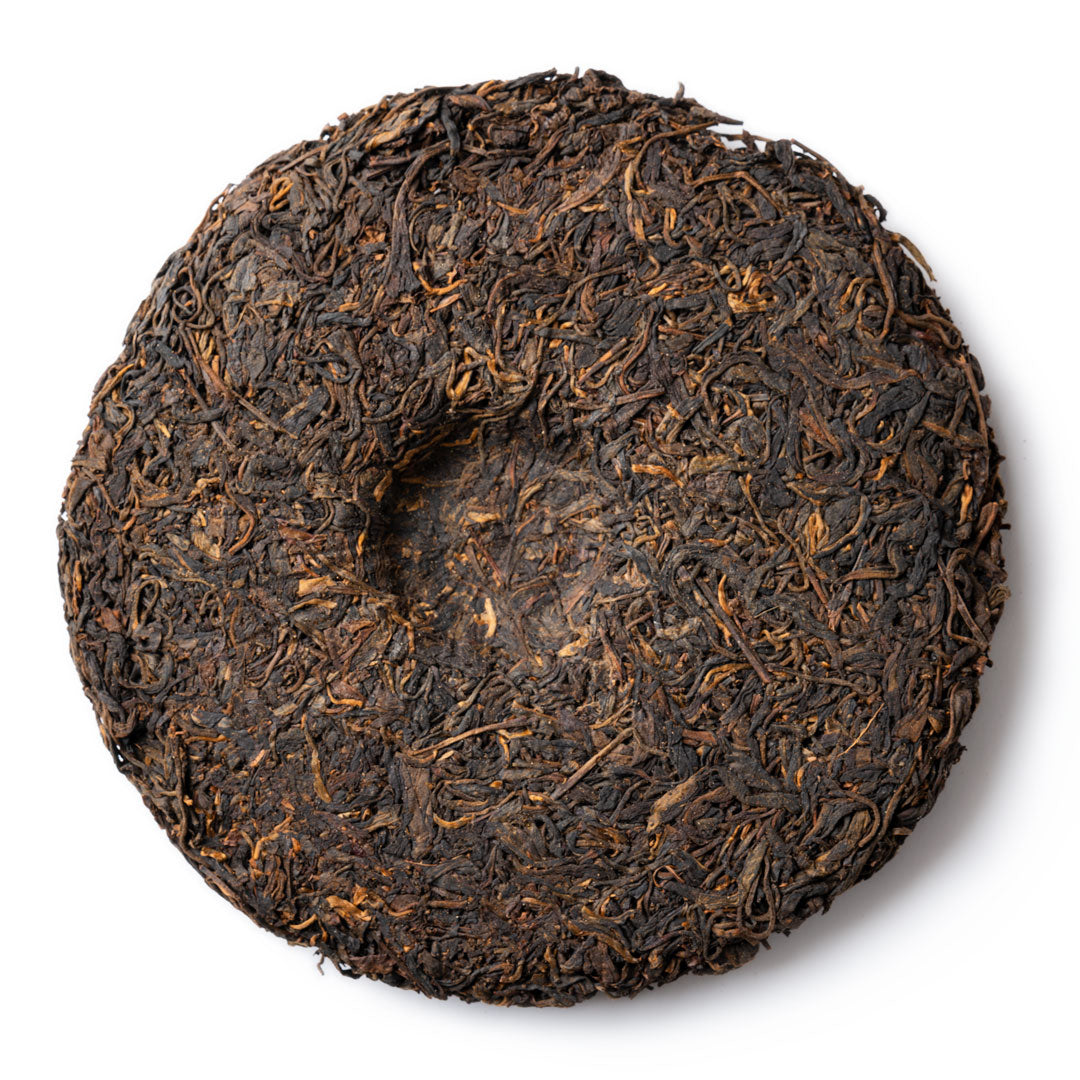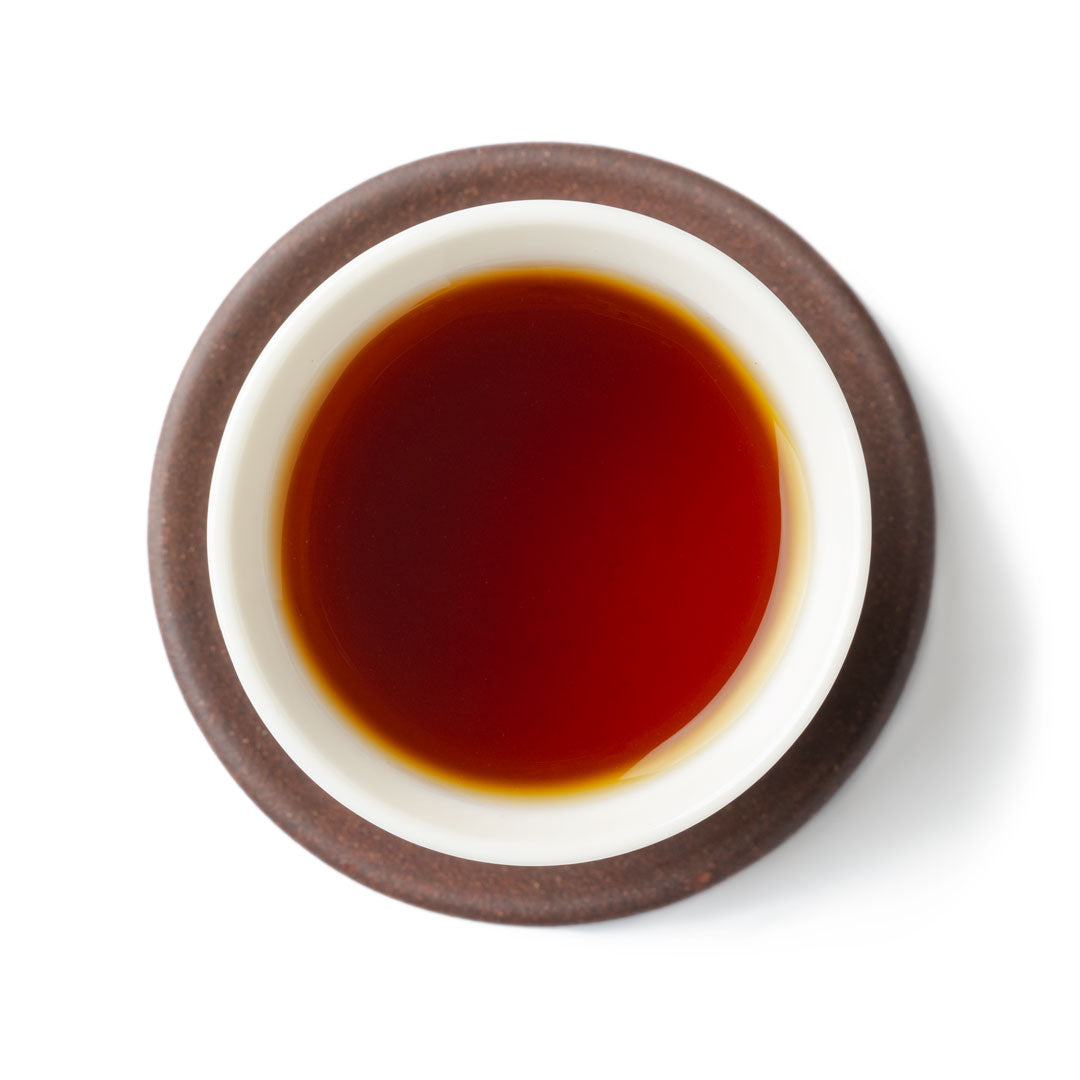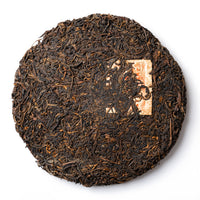 This is another of our all-time favorite teas which we call "Fragrant Mountain." It is a private order tea, placed with the Changtai Tea Company by a Hong Kong merchant in 2004. It is made exclusively of old-growth, wild puerh tea from Yiwu Mountain.
The Changtai Tea Company started with the Yichang Label, which swept the puerh world by storm and carried a small, local Yiwu factory to stardom. The 1999 Yichang cake is still a benchmark of the best Yiwu has to offer. Immediately after their rise to success, Changtai established a new factory in the Xiao Jinggu tea region at the end of 2000. Starting in 2003, Changtai started growing as a company and factory, and, as with most things, quality decreases as quantity increases. They are now one of the largest puerh factories in the world, and we don't own any of their teas from 2004 onwards. In fact, you could say that their peak was that first, amazing cake in 1999, followed by some very nice Yiwu cakes, then some decent series from other regions, ending their streak of really fine, quality teas in 2003 or 2004. Not every Changtai tea made between 1999 and 2004 is a gem. Many are just decent. Some of them are neglected prizes, as they are often organic, and sometimes include old-growth raw material from Yiwu. Another thing that makes early Changtai tea special is that they often processed old-growth tea in very traditional ways, including using wood-fire stoves to create the steam used to compress the cakes.
Fragrant Mountain is genuine old-growth Yiwu tea. This is a wonderful chance to drink some aged, classic Yiwu tea. Yiwu is the "Queen of Puerh," known for a thick, bold and viscous liquor with a sweet aftertaste that has notes of wild honey. (It reminds us of Siberian honey.) This is a great tea for drinking or aging. It was stored wetter in Hong Kong for three years but has been in Taiwan since 2007. This is a better quality tea than Ordinary Treasure and the two together offer the chance to taste the difference between a blend vs. pure old growth as well as the influence of storage. 
Because of the loose compression of this tea, we are offering a free puerh box with every purchase of a cake.