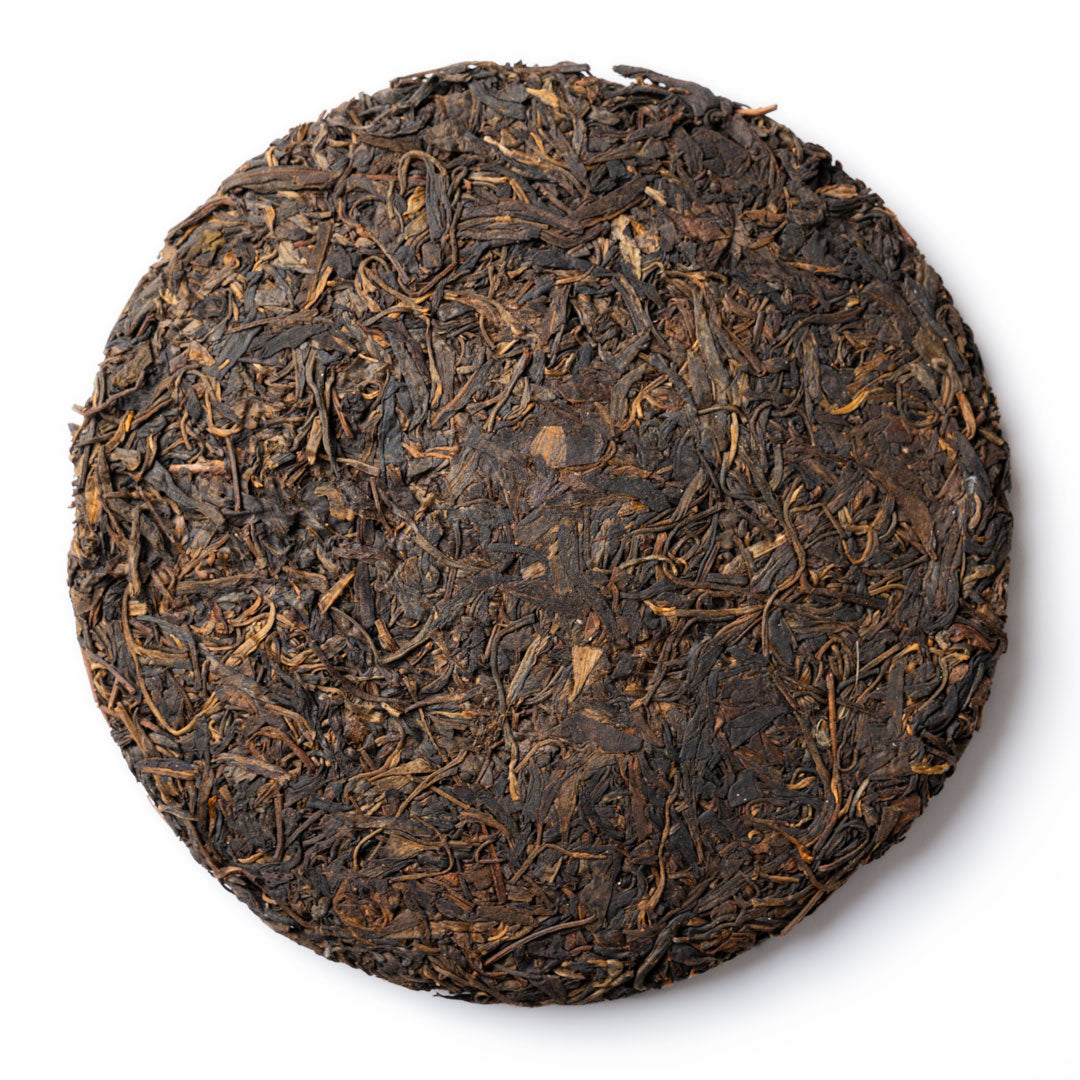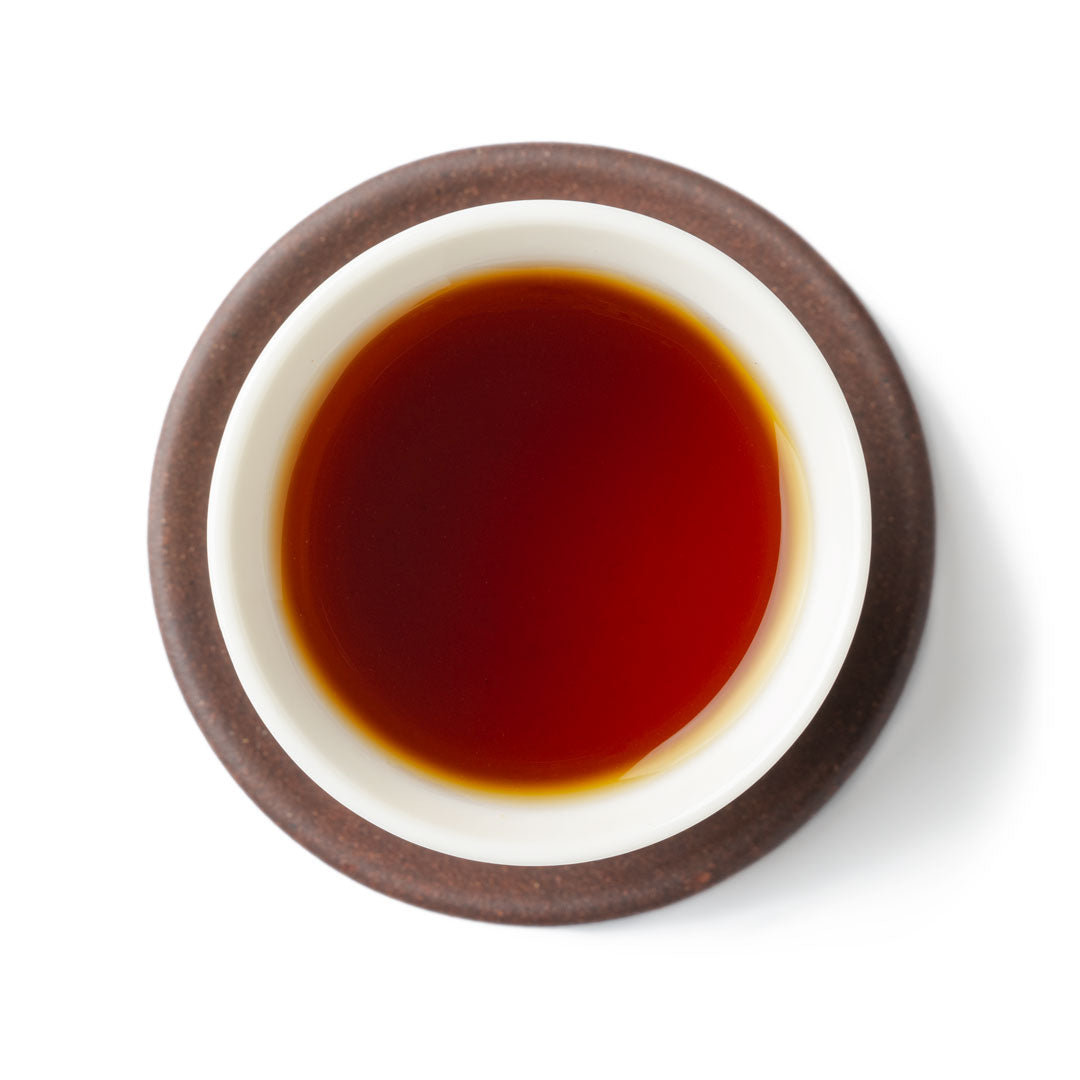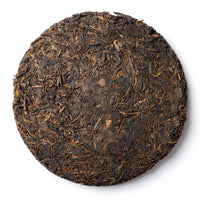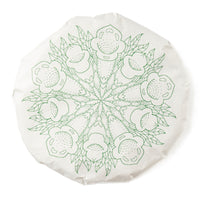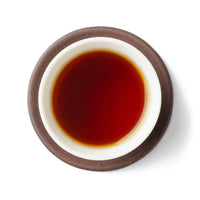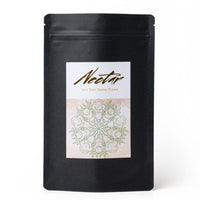 This epic 2005 Yiwu cake is as thick as honey and equally sweet. It is a great tea to store or to drink, offering the classic old-growth Yiwu taste and soft, gentle Yin energy. 
A lot of friends have been offering to donate tea to help raise money to build our Center. If you have been on a Global Tea Hut annual trip, many of you have met Rou Yin. If you haven't met her, you can read translations of several of her articles in the magazine. Due to her kindness, this gorgeous tea will be the Global Tea Hut deal of the century. A cake of this age, from such trees at this price is beyond belief. Rou Yin traveled to Yiwu herself and pressed this cake from old-growth trees to age.
Warning: Purchase a sample and you will be shocked at the cake's cost and want a tong!