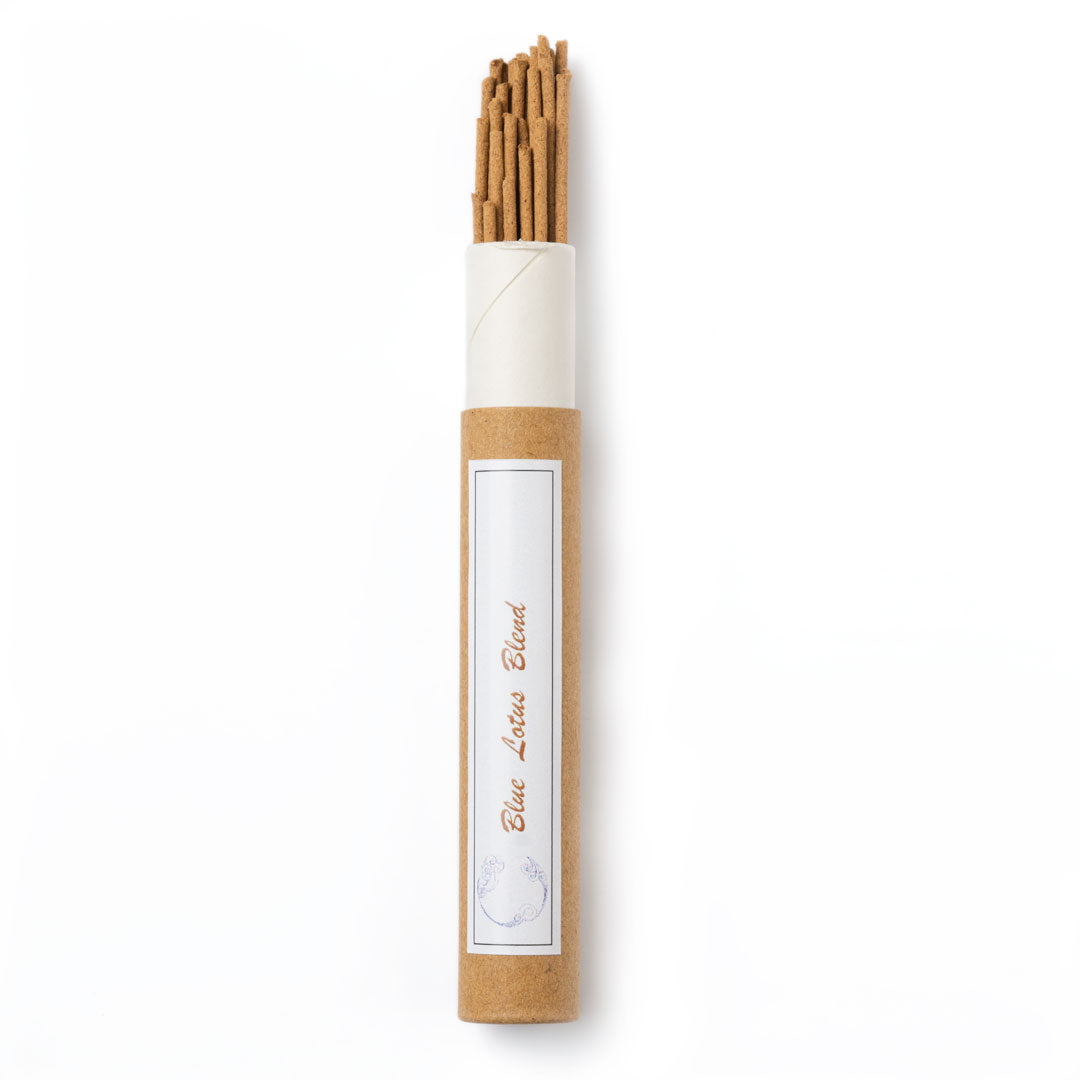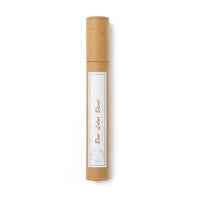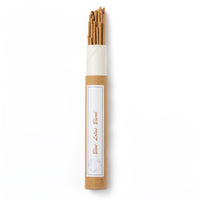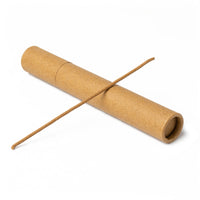 Blue Lotus Incense Sticks
This beautiful incense blend was made by Dr. Incense in Singapore. He is one of the best incense makers we have found, with years of experience blending and crafting fine incense often by hand. This blend does not contain any aloeswood. It is therefore not ideal for a tea ceremony, though you could use this before or after tea is over. (The aroma is strong for tea.) We use these sticks for prayer at our altars and for meditation. It is incredibly deep and purifying. It centers the mind and creates a strong sense of focus.
Each tube comes with 30 incense sticks.